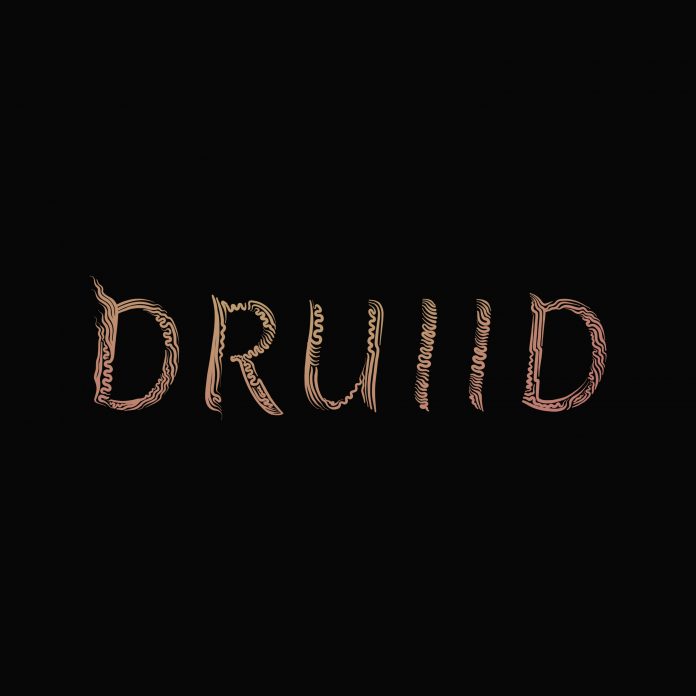 Druiid always felt like music was another language – one he was much more comfortable speaking. He immersed himself in the world of electronica, most notably Boards of Canada, always dreaming of making music of his own one day. As a self-professed engineering nerd, he paired home-designed instruments with traditional DAW's, which led to the unique sound that would come to define his career.
It did seem for a while that as technology brought accessibility, both financial and creative, to a generation of would-be music makers the contemporary music scene was awash with identikit beatmakers and dance music wannabees. But as the adage proved, "it ain't what you do, it's the way that you do it," most fly-by-night, style over substance, stars in their own minds looking for a fast track to fame and fortune, those feeding their ego rather than their creative urges quickly fell by the wayside. And what was left were those music makers and sonic manipulators who were driven to make music and passionate about the process. Druiid is one of those people.
Although running on familiar deep house and downtempo vibes, there is real adventure and inspiration at work on his track. Not for him the obvious tropes and templates that are awash in dance floor music, this is music that isn't just giving the listener what they want, this is music giving the listener something that they didn't realise they wanted, the familiar sounds of the genre but taken to new sonic heights… although that isn't quite the right way to describe an album built around such understatement and minimalism.