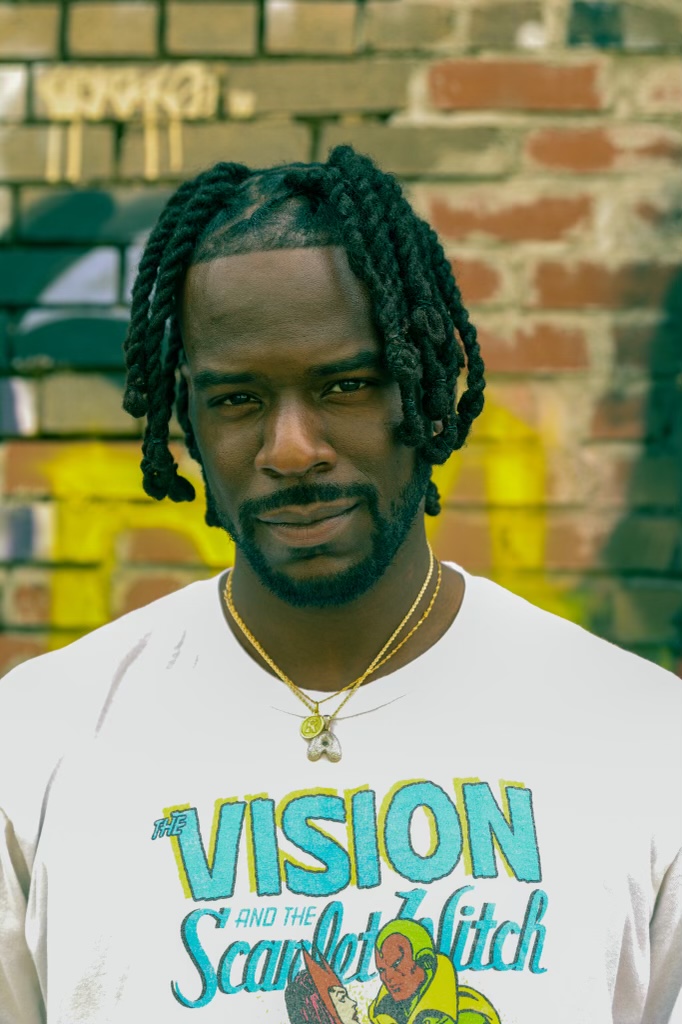 Dreemy's Musical Evolution
From a tender age, the connection between Dreemy Alpha and music was undeniable. Before he ever stepped foot in a studio or a stage, he's been performing for those around him. At age 8, Dreemy, along with his siblings, would have a party remixing popular songs, and when he started high school, he had a captive audience while he freestyled at the lunch table.
When he got to college, he decided to focus more on his studies. Still, every time he got a chance, he found himself recording. It then became clear to Dreemy, that this wasn't just a hobby, or a skill he wasn't going to use. This would be a lifelong passion project that deserves his time and energy. He set out to breakthrough in Hip Hop music, but soon learnt it wasn't that easy. His shows were empty, and the industry wasn't paying attention. He then decided to really spend time on his craft, locked in with producers, Jamal The Great, (JTG) and Like Manna, and has recently started releasing their work together.
What Kind of Artiste Is Dreemy?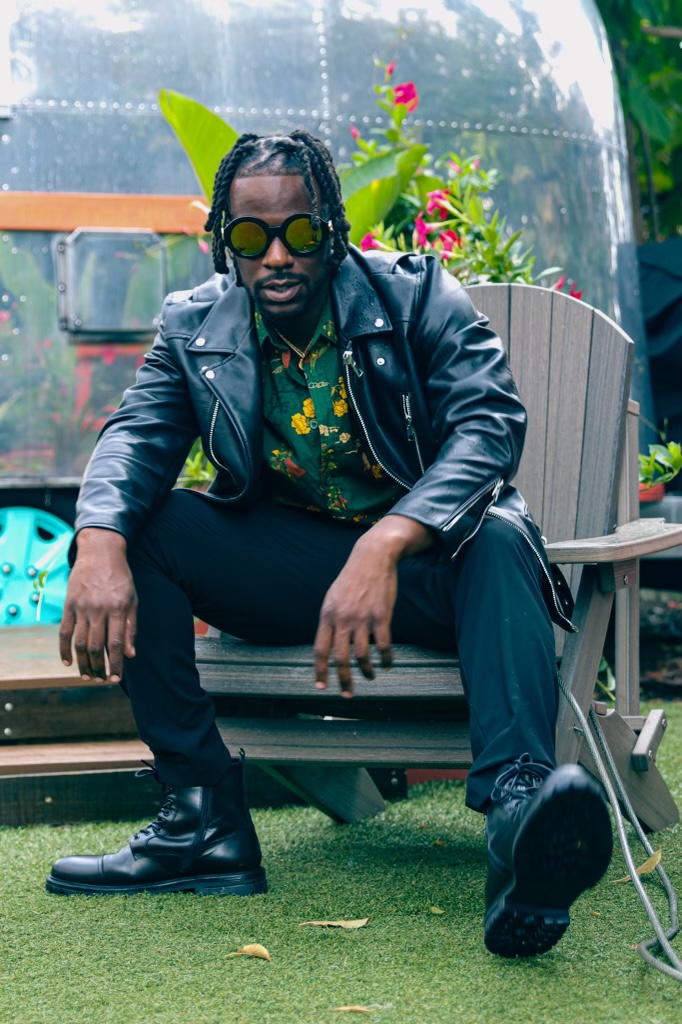 His music is best described as nostalgic. People tell him that it puts them in a "dreemy" state which is how he got his name. Dreemy Alpha's music takes people back to a time in their life when they were really living, and they enjoy that.
Even though Dreemy has faced roadblocks, he is determined to use it all to craft a better story for himself. He's quite sure the time spent on sharpening his talents has now made him a formidable artiste; delivering bars and melodies only a few can produce so effortlessly. Drawing inspiration from 80s R&B and even Afro music as he grew up in a Sierra Leonean household, this makes him versatile and puts him in the position to collaborate with just about anyone.
Dreams and Aspirations
Dreemy dreams to be one of the greatest artistes ever. He is destined to leave an imprint on music because he is doing it like most new artistes don't. He dreams of working with his idols like Jay Z, Drake and T-Pain one day. Ironically, T-Pain tweeted his single, K.I.L.L.A. recently, giving his fast rising single even more publicity.
Alpha was once down, but never out, and the melodious artiste has only his fans to thank. Patiently going along with him on his journey, they have encouraged and allowed for his growth. His message to other artistes just starting out is to never give up. At one point, Dreemy wanted to quit and focus on design and art, but he realized he was destined to have it all.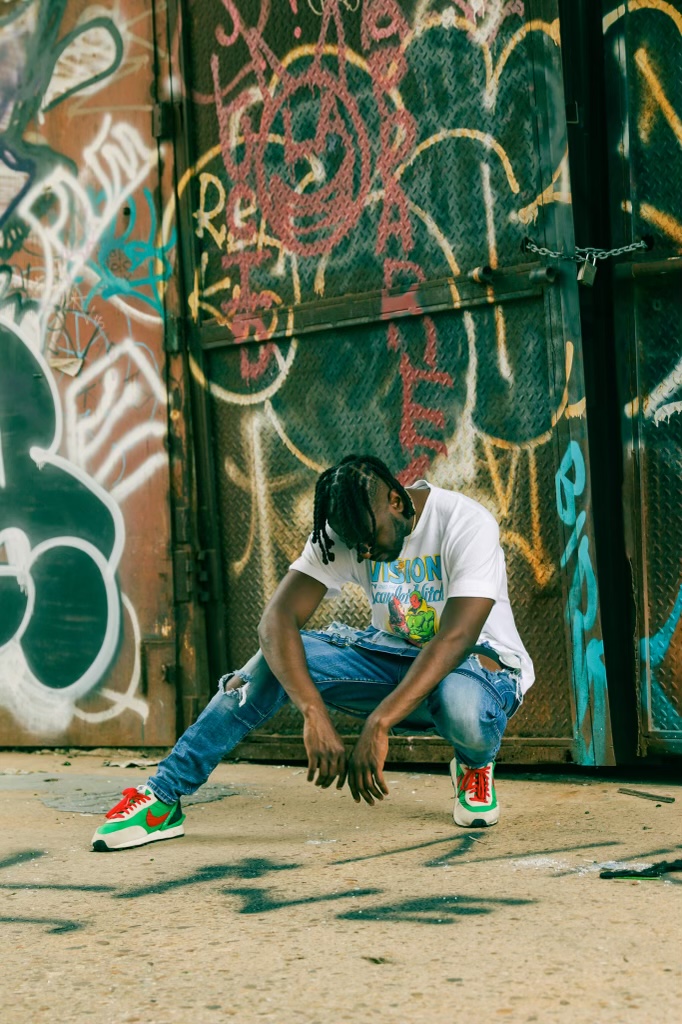 Dreemy Alpha's album, "RELOADN" is out now, and is available for streaming on major platforms. The single K.I.L.L.A. has charted on iTunes making it his most successful song so far. Look out for his next album/short film, "Dark Kingdom", which he guarantees is nothing like the music out there now.
Dreemy Alpha is an artiste making waves in the music industry. His signature sound and flows are being noticed by people all over, so much that he may be on your next playlist. Dedicated to his vision, he is currently working on new projects and singles, even though he already has game-changing music out there.