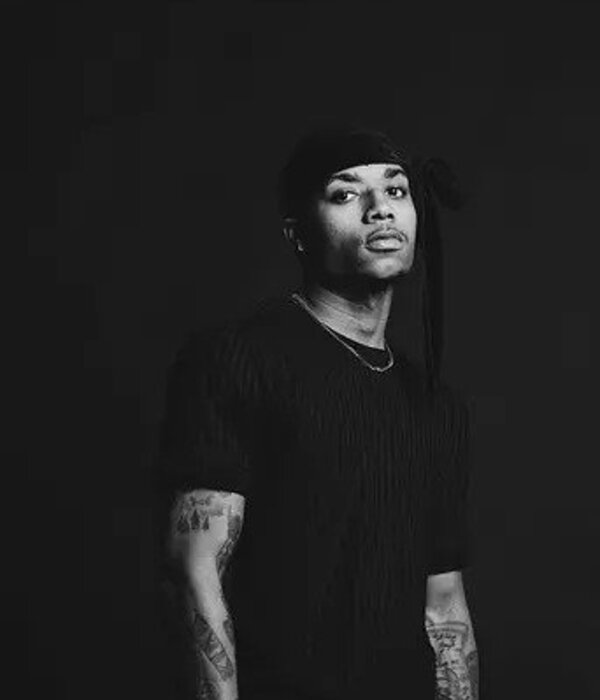 Brozshé Mclean—otherwise known as Broshé —is taking on the urban contemporary scene with a fresh sound uniquely his own.
Born on St. Vincent and raised in Miami, Broshé began his musical journey at a young age, listening to his mother singing around the house. Inspired by popular modern artists—including Michael Jackson, The Weeknd, Drake, Prince, Jay Z, Kanye West, Sade, Frank Ocean, Miguel, Jhene Aiko, and Calvin Harris— Broshé has since developed his personal sound—a blend of pop, r&b, and overtones of his own making. Blending his hopes and dreams with experiences, Broshé delivers a musical experience that is both true to his deepest self and resonates with listeners.
Another source of Broshé's versatile musicality is the energetic club scene of Miami. Created in this vein, "The Party," his seven-track album, gained momentum quickly following its release. As Broshé's music gathersed steam, his music video for "One for Me" quickly amassed more than 11,000 views in a few days.
A mastermind at songwriting, it only takes the artist about five minutes to conceptualize a song. Then he'll head to the studio, where sometimes he'll improvise a song without lyrics and take the best portions of the session home to further develop. Every now and then, Broshé partners with a friend who pitches concepts and helps the artist approach his own ideas from a different lens. His beats—which come mostly from YouTube inspirations—take lengthy research to choose. Out of 300 beats, the artist may pick only 2-3 favorites to work on.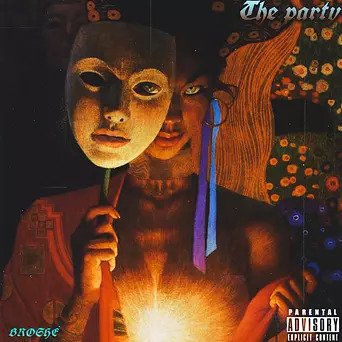 When it comes to creating music, Broshé finds that a clear mind helps him develop higher-quality work. Whether it's hitting the gym or keeping his house organized, Broshé creates the best environment for his creativity daily. The rest of his day is filled will the business side of his musical career—discovering new events to perform at and developing connections.
On the rare occasion that writer's block hits, Broshé isn't fazed. "You've got to sit back. You can't look for it—let it look for you," says the artist of combatting lackluster moments. After all, his goal is to create music that is inspired and unique—"I don't want my music to sound repetitive."
After a few years on the scene—seeing the ups and downs of a career in music—the artist recognizes the determination and hard work that has taken him this far. "I didn't give up. I haven't stopped or thought it's not for me. People are starting to recognize that I'm a great artist and I want the whole world to know that. That's my motivation."
Fueled by grand dreams and the determination to achieve them, Broshé is eyeing the next level of success. "I want people to know I'm going to be here for a long, long time. Whether it's a song from this year going on the radio next year—I want my music to go far." As for this year's immediate goals, the artist is looking to release two more projects while focusing on quality over quantity. "After the Party" will follow "The Party" and deliver a story throughout the album to give listeners a robust musical experience. After all, the best part of the party is the afterparty.
For more on Broshé's latest music and news, be sure to check out the links below:
Amazon Music: https://music.amazon.com/artists/B08ZJVVZLH/broshė
Apple Music: https://music.apple.com/us/artist/broshė/1504848200
Soundcloud: https://soundcloud.com/user-250262800
Spotify: https://open.spotify.com/artist/5XhcfdHaqoYcmPKIENCOWu
YouTube: https://www.youtube.com/channel/UC1Uj3xJPgcrkpFIeEuNKrlQ
Facebook: https://www.facebook.com/Kvngbrozshe
Instagram: https://www.instagram.com/brozshe/
Twitter: https://twitter.com/theDonBrozshe