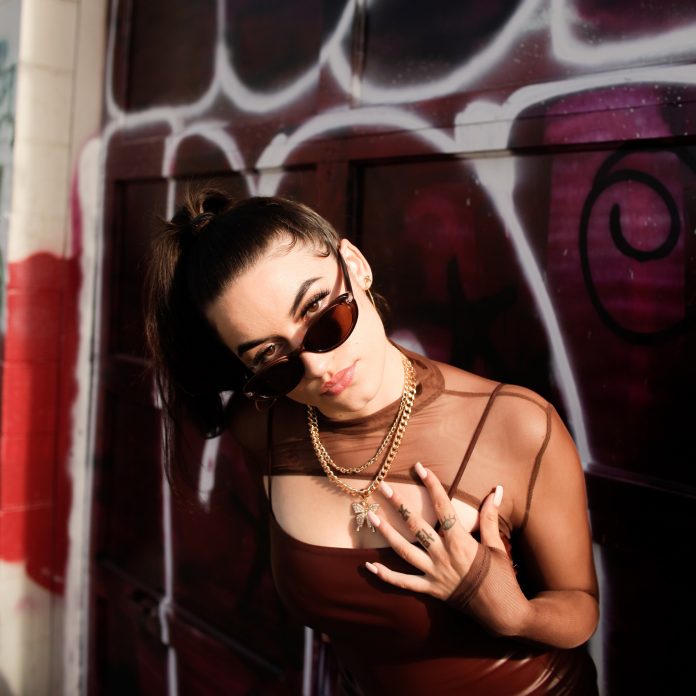 Seattle raised singer Liyah Dalani is quite the refreshing artist to listen to. Her new single "First Off" Hosted by Busta Rhymes is a raw cloth of R&B and soul. In her newest song, Dalani's deep relatable storytelling reveals dealing with melodrama and low vibrations within rocky relationships. Alongside her soulfulness is fury setting the record straight with her man, telling him to "slow down".

Captured in a sound of neo soul and blues, Dalani's voice carries a distinct jazzy tone that is audible to a soulful color. Given a lowish soprano voice, Dalani has a naturally light voice and is able to sing comfortably high using head voice while applying a narrow vibrato. What attracts fans to her music is her lyric-driven messages and versatile voice that helps her blend styles within R&B and Hip Hop as a singer and rapper.

Not only uniquely diverse in sound, but in culture Dalani is of Pakistani descent and European descent. Coming from a biracial family, she was introduced to Pakistani and Bollywood music along with hip hop and rnb at birth. Dalani says while growing up in Seattle she listened to a lot of underground Seattle artists as well as bigger Seattle artists that have influenced music and culture such as Jimmy Hendrix and Nirvana. Following her new release, "First Off", she will be premiering the music video and working on her new album titled 'Free $pirit'.
Check out Liyah Dalani's on Spotify: https://open.spotify.com/album/707yWvPxCxuzcqcCw1t6Xq