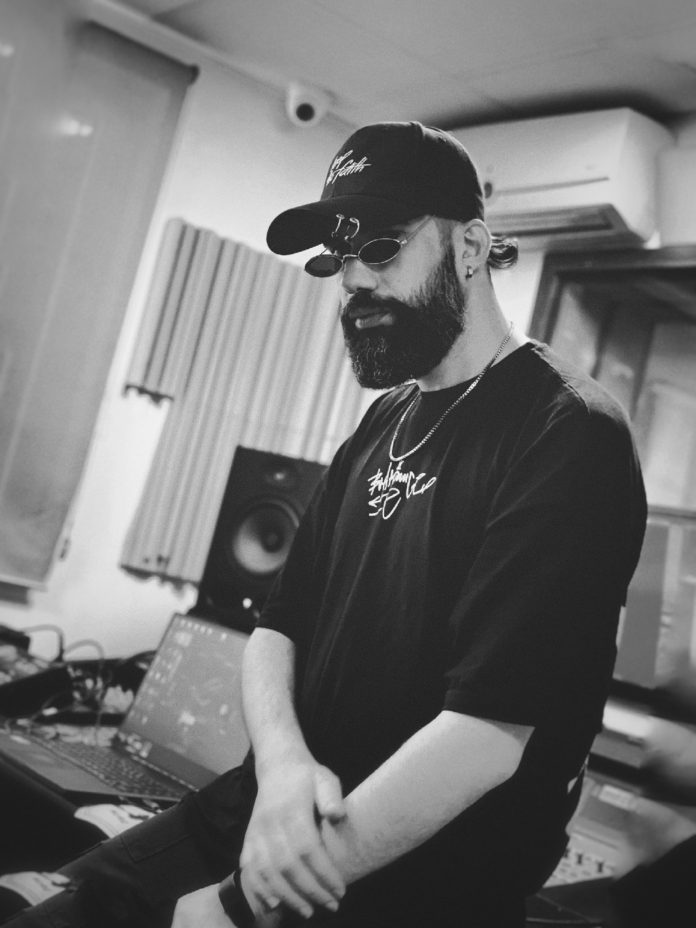 RKOV is quickly becoming one of the rising names in music streaming platforms. The 30-year old DJ Producer from Casablanca, Morocco already collaborated with multiple big name artists and producers despite having no major deal as of today. That is not easy.
He first achieved international attention by creating new remixes to several artist's songs such as David Guetta "Love Don't Let Me Go", Jaylann & Beathoven "Etranger" , Maroon 5 "Payphone", Saad Lamjarred "Enty Hayaty" and now with his new release "Smoking Out The Window" remixing Bruno Mars's song with Anderson Paak & Silk Sonic, It's a powerful melodic remix with a funky EDM-infused edge, full of emotion and building euphoric energy.
He's only been officially in the music industry for 5 years but already seems to have figured it out. His project release, "Smoking Out The Window" is currently buzzing over the internet with more than 2k Shazams in 4 days which set him on our radar. Let's see how 2021 ends for him.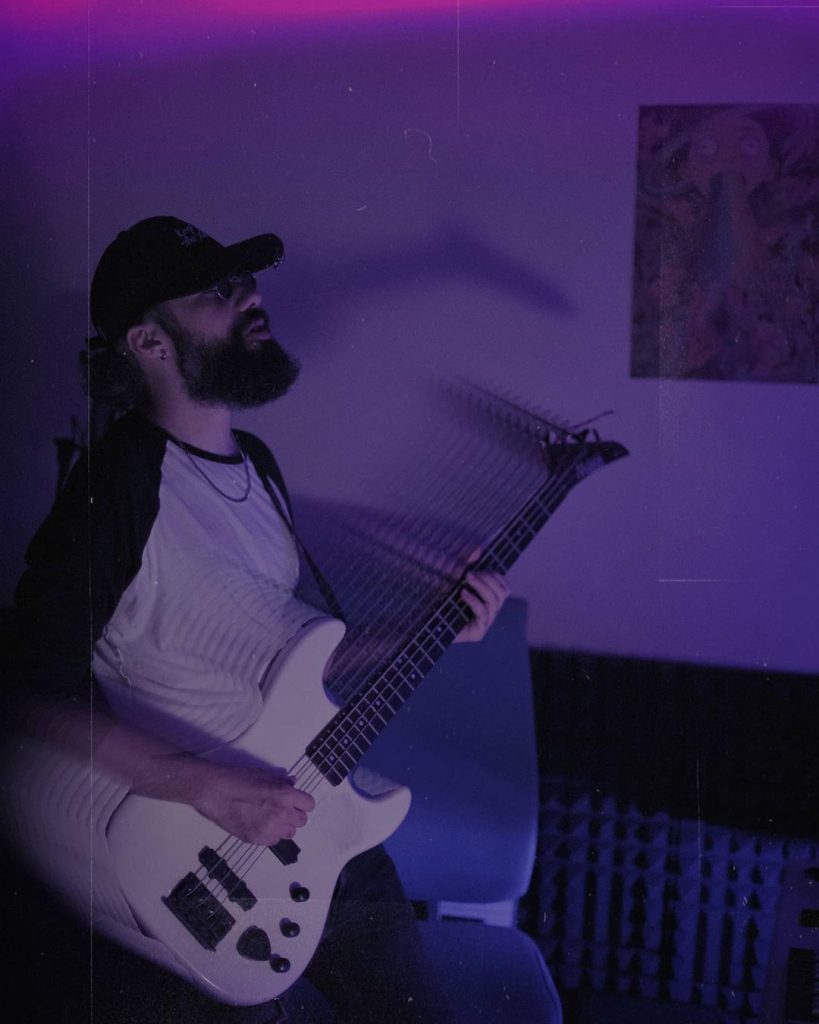 For a more in-depth look at his discography, you can check out RKOV's Music on Spotify, Soundcloud, and Youtube. To stay up-to-date with more music-related news and booking information, contact @rkov__ on IG
Social media links
Soundcloud  https://soundcloud.com/rkovmusic
Youtube https://www.youtube.com/rkov
Instagram https://www.instagram.com/rkov__/
Spotify https://spoti.fi/3GzfmnV