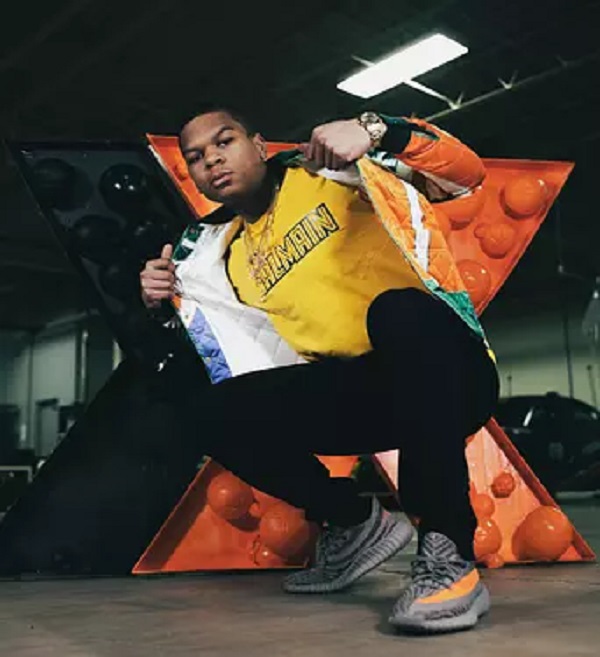 CHICAGO, IL – Young DRA is a passionate rapper with incredible lyricism and a sound that can pull anyone to their feet. This bold artist has recently released a new single to follow his track "Passengers". This new track, "No Rental" is an energetic piece that melds the best of American and British styles to create something both new and familiar.
Young DRA's recent release of "No Rental" comes as a follow up to his previous song "Passengers". Both tracks have an exciting and unique energy that is sure to catch your attention and have you stuck on his every word. The best part about "No Rental" is that it takes the electricity of "Passenger" and builds on it.
"No Rental" is a song made for the people to enjoy and truly get into. The track takes the energy that Young DRA already laid down in "Passengers" and follows it up with a spin on a sound more commonly found in the UK. Young DRA accredits this idea to his producer, saying "He comes up with these sounds and I take that vibe and just run with it."
Leading into the UK style, Young DRA is excited to connect himself to a greater audience and reach even further into the international community of Hip Hop and lovers of Rap music. There is so much to expand on around the world and he is sure to take that advantage and run with it.
To go alongside the incredible new track, Young DRA has also released a music video. The visual takes the song to a whole new level with a creative spin on the concept and lyricism. It is a unique and must see addition to the experience of "No Rental". "The song makes you think of big money and expensive cars," he explains. In reality, the video follows a more relatable kind of rental. It is relatable while still being a fun kind of fantasy.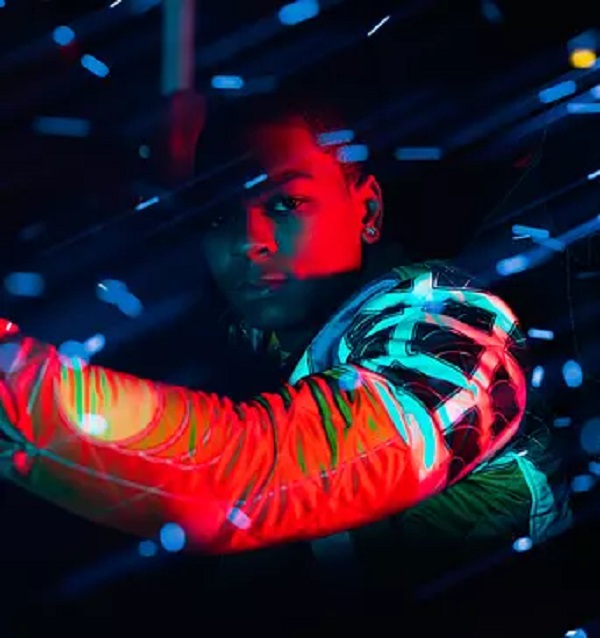 Following the release of "No Rental", Young DRA is excited to release a few more singles leading up to the release of a full project. "Be ready for a whole new sound," he explained. "These tracks are going to be attention grabbing and full of my own personal influence." This upcoming release is surely a project to keep an eye out for in the coming year.
Make sure to stay tuned in to Young DRA on various platforms for new music, visuals and social posts.
Instagram: https://www.instagram.com/draofficialmusic/?hl=en
Twitter: https://mobile.twitter.com/draofficial_