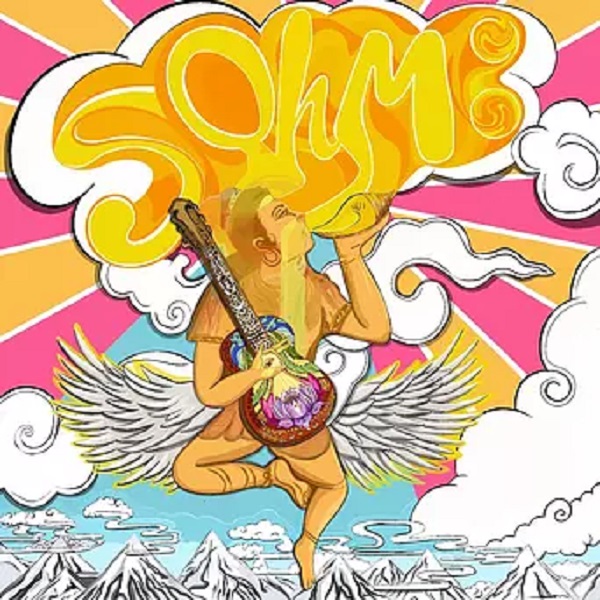 With a career focused strictly on making hip hop music, Levi Zadoff was looking to break out of his shell and create a new sound. He found a willing partner in punk/rap artist Dead Hendrix.
The duo connected on Snapchat last summer and teamed up to release the Dead Summer EP, a five-song project mashing together Machine Gun Kelly's pop punk with Lil Peep's rap rock and their own unique sound thrown in.
"It's really sad boy rock and roll," Zadoff says.
"If I were that 12-year-old kid again who said you know what, I want to be a rapper; if I heard the music that was on Dead Summer I would be so proud," Dead Hendrix says. "I'd be like yo, this is the sickest thing I've ever heard, I can't believe I made this."
Released in June, Dead Summer focuses on the symbolic death of summer during pandemic lockdowns as well as the loss of friends and family to the virus and drug abuse that was exacerbated by the crisis. Zadoff and Dead Hendrix had already recorded "Can't Be God," the project's third track, when Zadoff asked: what are we going to name this thing?
"I was in my home alone, it was hot as fuck, no A/C and nothing to do really and the words Dead Summer just came to me and I think really the whole idea evolved around those two words," Dead Hendrix says.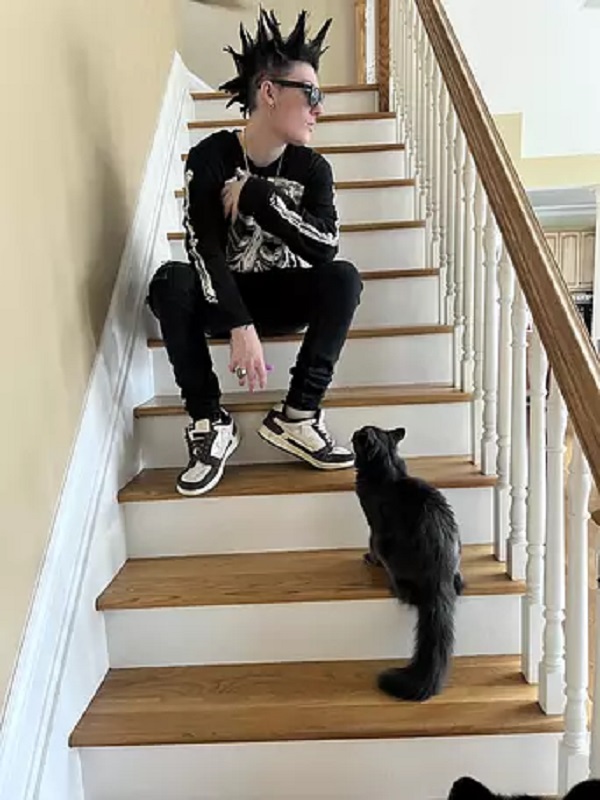 "Nothing was happening during the COVID lockdowns," Zadoff says. "But beyond that, it was the fact that so many people were dying. The name just clicked. To put it blankly, it's feelings of severe depression and anxiety and heartbreak and loss of loved ones. It's very extreme emotions and it's therapy for us to make it and it's therapy for people to listen to it and relate to it and maybe escape."
Zadoff himself suffered the loss of two friends to suicide, and a third to an overdose. And Dead Hendrix had also lost a friend to an overdose.
"I think so many people were feeling all those feelings and I think almost subconsciously Dead Summer came out through those feelings," Dead Hendrix says.
The project features their fusion of pop/punk and rock/rap with hypnotic melodies and catchy hooks. It leads off with the sarcastic "Don't Think It Could Get Much Better" and also features "Alone," which delves into the pair's loneliness and confusion and "Can't Be God," where they accept the lack of control over their lives. There's also "Love Game," a song about heartbreak, and "Teenage Dirtbag," a bonus track on the EP.
The EP is available to stream and purchase at https://distrokid.com/hyperfollow/deadhendrixandlevizadoff/dead-summer-ep. 
There's also more to come from Zadoff and Dead Hendrix together and as solo artists, and they're already working on a new single.
"We love our fanbase, which we call the Walking Dead," Zadoff says. "They mean the world to us."
"For anybody who's new to us, stay tuned because there's going to be a lot coming in the future. This is just the starting point," Dead Hendrix says. 
About Levi Zadoff
Levi Zadoff is based in Los Angeles, San Francisco and the Pacific northwest. He aims to use his lyrical versatility and life experiences to break into the mainstream public eye, and is a firm believer in freedom of artistry and the idea that music is one of the best ways to communicate. Known for his lyrical puns and metaphors and his use of unique melodies and psychedelic samples, he's found success in the hip hop community for past singles like, "Watch" and "Runnin' it up". His alter ego is Boy Misery.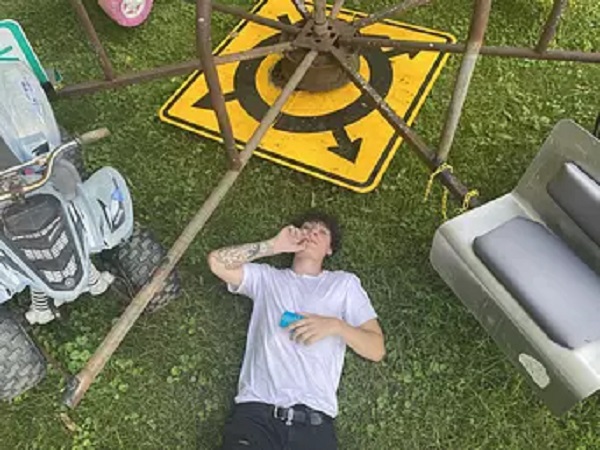 About Dead Hendrix
Dead Hendrix is a punk/rap artist from Centretown in Ottawa, Canada. Just 20 years old, he's already been writing music for more than a decade, often about real life topics like drug abuse, heartbreak, insecurity and trauma. He's not in it to get rich or famous, but to share his passion with the world.
Make sure to stay connected to Levi Zadoff and Dead Hendrix on all platforms for new music, videos and social posts.
Instagram: https://www.instagram.com/levizadoff
https://www.instagram.com/talk2thedead/
Twitter: https://twitter.com/talk2thedeadd
Official website: https://www.levizadoffmusic.com