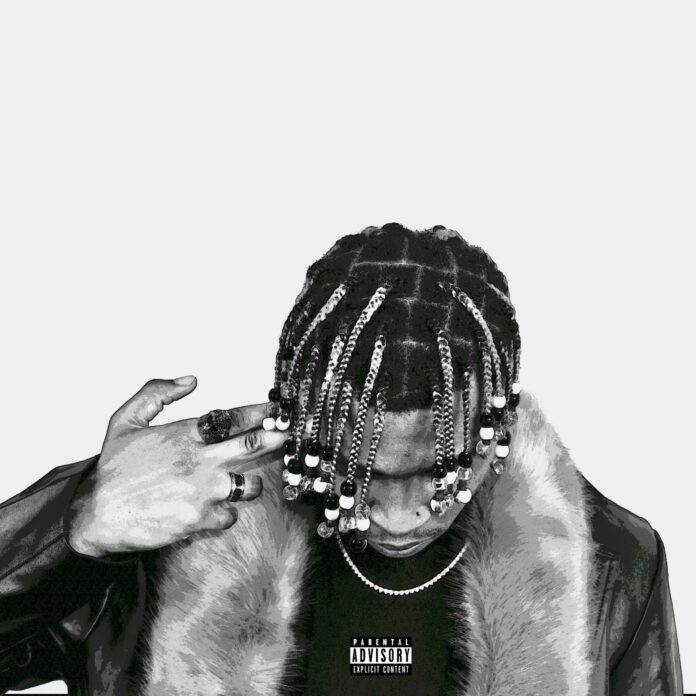 Ashley Francois released his latest single called "Maniac" featuring his brother King Chad.
Sarasota, FL has a reputation for raising young rappers who can effortlessly translate stories of street life into catchy, melodic rap songs.

If Ashley Francois seems super hyper, it's for good reasons. As an unsigned artist he has built up significant momentum on his own. He's quickly emerging as one of the most inventive new voices inside the hip-hop culture. As he holds the 78th spot in the US on billboard 200 he's motivated to continue doing what he loves and hopefully seeing his work get talked about around the US helps him along the process of more great body of work to come.