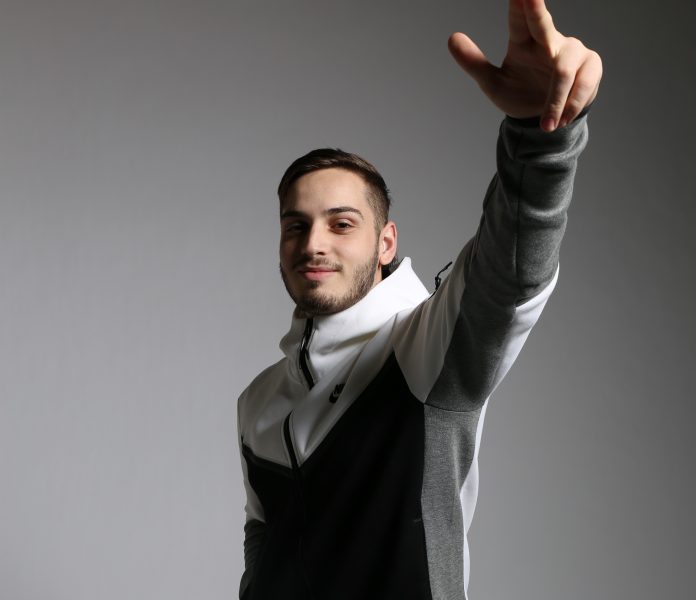 The news was confirmed by Kavorka's recent Instagram post, that he would be touring across QLD and VIC for his new single 'Come With Me'. This tour was organised by his booking agency, 'That Sound Agency', one of Australia's leading artist booking agencies.
Kavorka will be performing in various locations across Australia. Starting in Gold Coast (QLD), on November 22 headlining at 'Schoolies Do It Better', up until November 26. The hype continues as the tour kicks back on in Kavorka's home city, Melbourne (VIC). He will be dancing around the stage at award winning venues such as Billboards, (Made In Melbourne) and Inflation, (Cloud Nine) and more.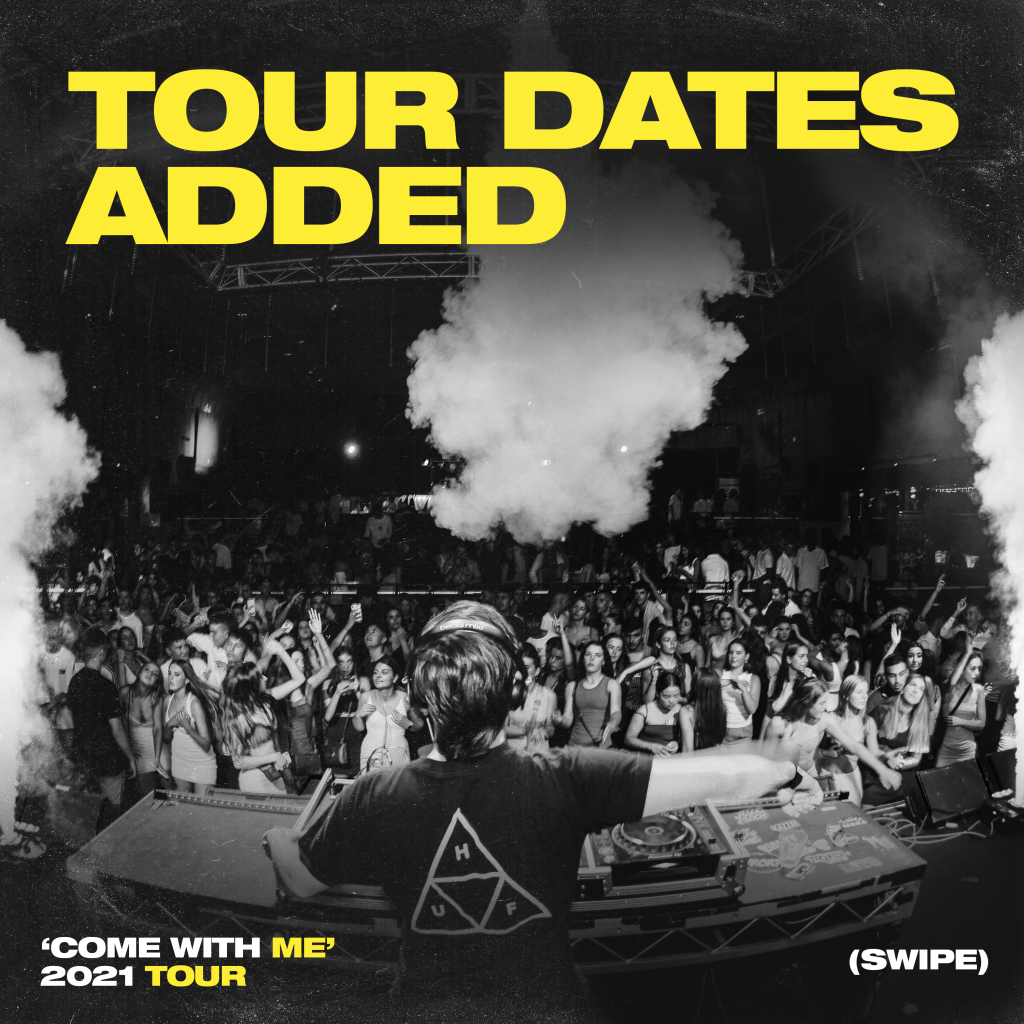 One could agree that Kavorka is one of Australia's most prolific up and coming artists. After just releasing his collab with Brooke Evers, titled 'In My Soul, Kavorka strikes back with his harder single 'Come With Me'.
He has received mainstream popularity for his songs, Rave In Melbourne, Who Am I, Where Are We Going and Your Heart just to name a few.
With his gifted music talent and determination, it is no surprise that Kavorka will be soon taking his sound over stages World Wide.