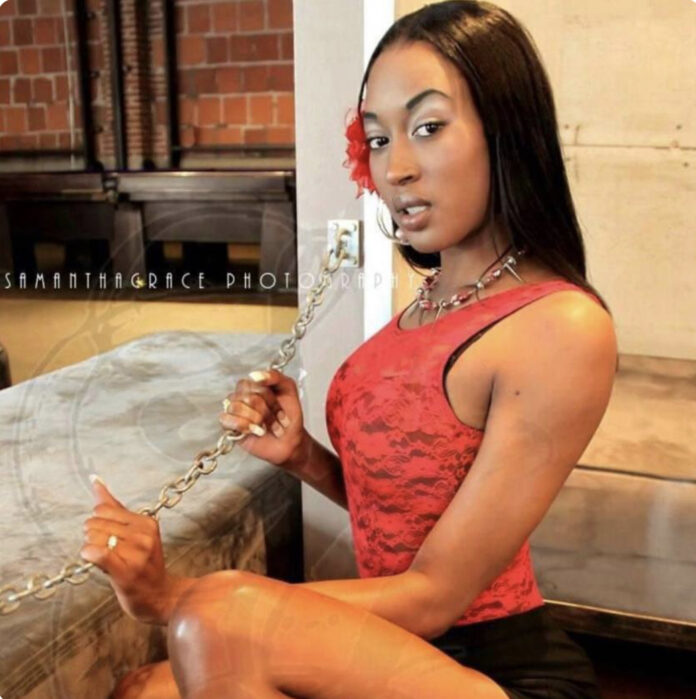 Madame Ashley grew up using music as a way to escape from the chaos of the world. She had major influences in the studio being around "Ogs" and showing up to as many local shows as she could. She will be the first to tell you that dancing and free-styling was her way to get pressure off her back in a city full of mayhem. Music made her feel free. When she lost her children's father she went into an extremely dark place. With all that transpired in such little time, she felt the guilt of being a single parent and decided to try and end her own life. She believes an angel was looking over her that day and brought specific people around her that woke something up inside her that was brewing for years. Madame Ashley finally felt her calling in this world and wanted to let that inner joy out for all of the world to see. She strives to remind other artist that they are not alone in this world. We all share the same joy for music. It's universal.

Madame Ashley just released her single "Invested" at the top of this year.
She states that "During the whole pandemic a lot of my friends were outside having the best time of their lives while I stayed home and invested in my craft, my music and myself." The song "Invested" is about how Madame Ashley stayed home and invested into herself and how she manage to do it. We could all take a chapter out of her book.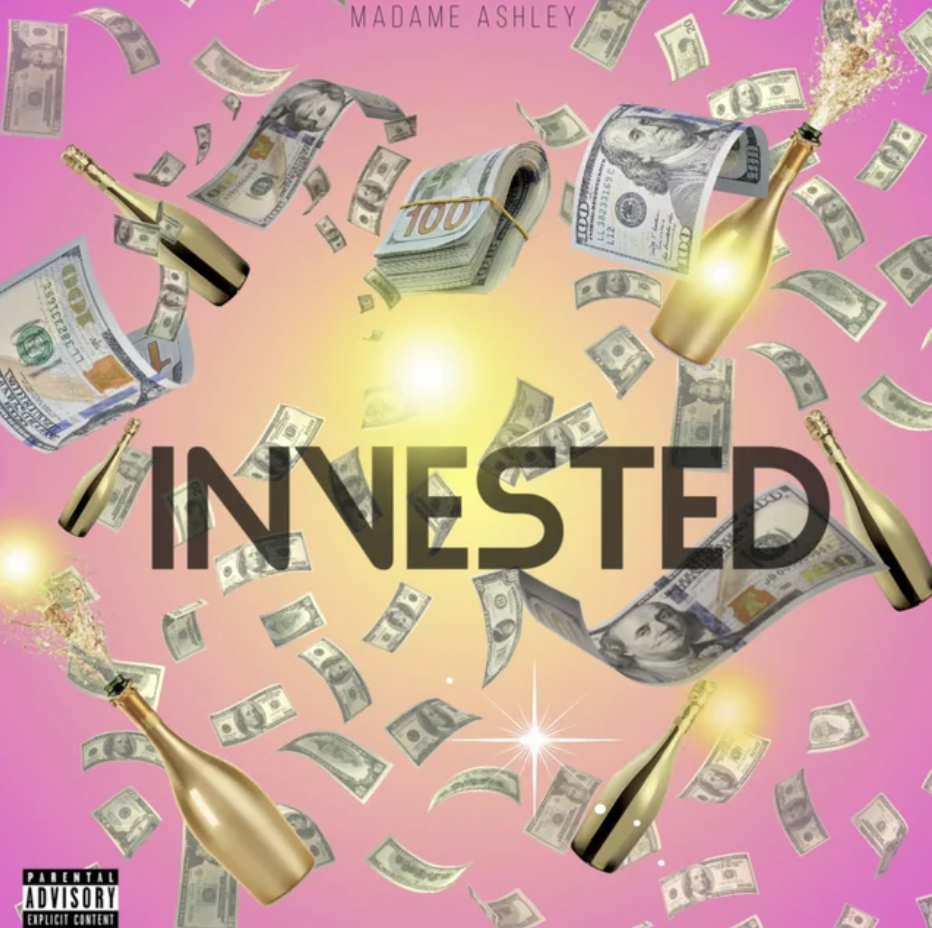 One thing that Madame Ashley certainly brings to the table is her voice is so unique and she seems to embellish into new sounds and styles on almost all her songs. It is as if she likes to bring different characteristics to the microphone. She describes her music as "west coast, east coast and down south with touches of R&B, Drill and Trap". A lot of styles to clash together, one may say, but it does bring back some uniqueness that has been long missing in the music industry today. When asked who her major influences are she states some names like Aaliyah, Da Brat, and Cardi B. She feels her and Cardi B have relatively similar stories when it comes to upbringing and lifestyle.

The message she would love to give to everyone, especially her fans is "It doesn't matter your age, size, or color you can be anyone and do anything".

Lastly, she is currently working on an Ep following a full album. She promises to give us a summer vibe this June.

Follow Madame Ashley
IG iamthemadame