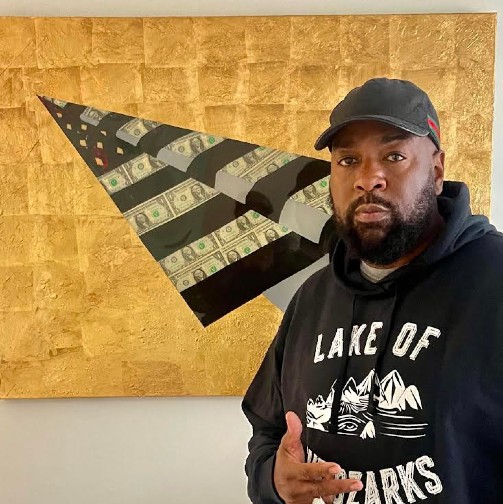 "Dominion Hill Records is a mentality," says label founder and CEO Rhasun. Dominion Hill will be the new industry standard and a new way of thinking when it comes to label operations and the creative aspect of releasing master recordings in the digital era. Dominion Hill Records navigates recordings through the distribution platforms with major label support while artists retain the rights to their masters and publishing. 
Equity Distribution is owned by Roc Nation. It's a global music distribution platform. The platform boasts partnerships with 125 digital service platforms in different territories across the world. Equity distribution has been a home to various artists. Rapper CJ of "Whoopty" fame began his music career with Equity. He released his super successful single "Whoopty" under the Equity umbrella. CJ went on to sign an $8 million deal with Warner Music. 
"I'm blessed to have the opportunity to be part of the Equity family. The meeting with Equity Distribution Director Rell Carter was a good vibe. The organization is a perfect fit for the future of Dominion Hill.  This opportunity has added a few elements needed to bring the Dominion Hill vision all together, Stay tuned for some incredible music releases, tours, events, and cross marketing initiatives," cites Rhasun, CEO of Dominion Hill Records.
Website: https://dominionhillrecords.com