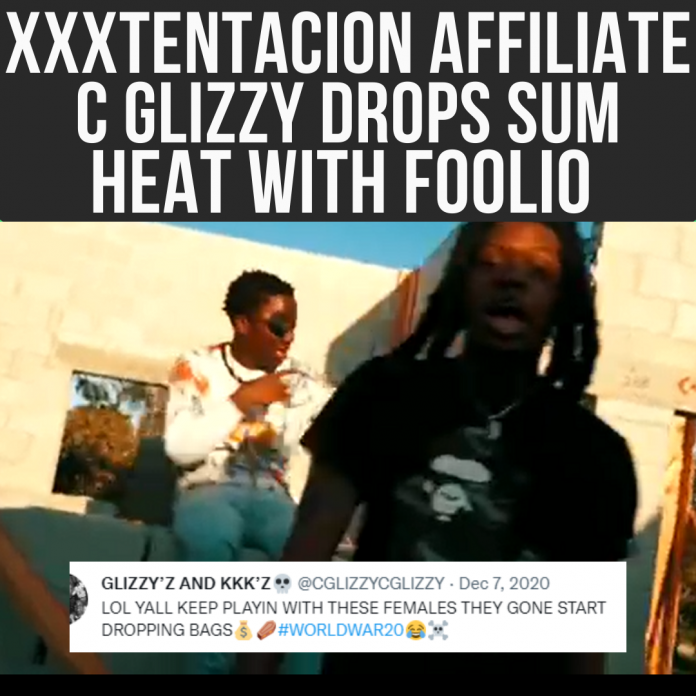 After a brief hiatus, C Glizzy is back into the music scene, delivering his new single today titled "Six & Glizzy". The South Florida rapper enlists Foolio for the guest features. "Six & Glizzy" is a good showing for the young rapper / songwriter — this gives us an idea of what to expect for his strong return.

Watch now on YouTube.


Keep up with C Glizzy on Twitter: @cglizzycglizzy and Instagram: @cglizzy.