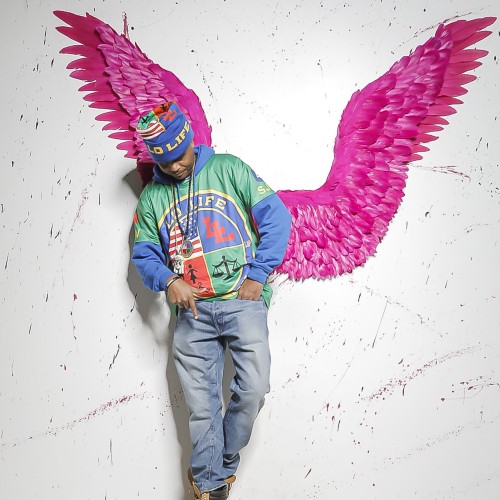 Rap Juggernaut losLAUREN718 is a talented artist from the Parkchester section of The Bronx, NY. He is a trendsetter. This magnetic rapper exudes confidence and has the skills to back it up. He delivers vivid rhymes and smooth flows. losLAUREN718 shows off a complete package of artistry. His charismatic personality exudes swagger, and he has gained the respect of Hip Hop fans from across the globe.
losLAUREN718 marches to the beat of his own drum. He makes music from the heart and shares it with the world. His music is a diary of his life. He is determined not to live in the shadows of someone else's legacy. He is here to create his own path.
losLAUREN718 has embedded himself in the current Hip-Hop landscape. He is known for his witty wordplay, dynamic beats and his slick demeanor. losLAUREN718 is currently riding high on his latest single entitled "Ballin' Is A Sport (Gimme My Ca$h)," which was produced by Chris Prythm. He is on a mission to heat up the streets with a steady stream of street anthems.
Music is the universal language and losLAUREN718 speaks it well! He is confident that he has the necessary skills, ambition and perseverance to achieve his goal of becoming one of the most recognized artists in the music industry. Respect the grind and join the movement. Follow him on Twitter and Instagram @losLAUREN718.