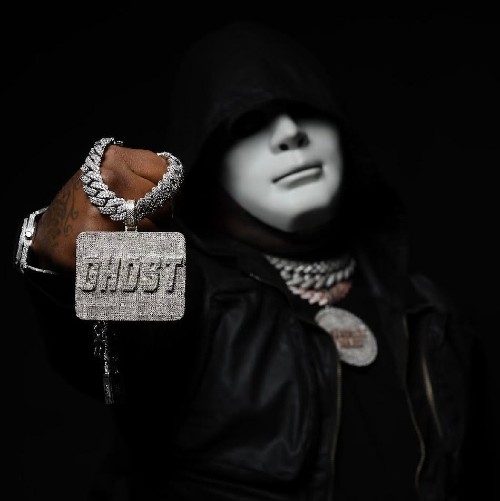 Multi-platinum, 3x Grammy-nominated producer Ghost-Kid is on a roll and showing no signs of slowing down. Currently, he is tearing up the Billboard Hot R&B charts with Usher's new single "Good Good," featuring 21 Savage and Summer Walker. Ghost wrote on the track "Good Good," which was produced by the Grammy-nominated duo Mel & Mus. The song also includes writing credits from Usher, Tauren Stovall, and Felly the voice. Ghost has also produced a number of tracks on Usher's untitled new album, rumored to be releasing this fall.
You can also catch Ghost-Kid's production featured on Diddy's "OFF THE GRID" album, set to be released on September 15th on Love Records. Ghost is credited as the main producer on the tracks "Mind Your Business" and "Bosses in Love," featuring Kehlani and Ty Dolla $ign. There's no secret that Ghost-Kid has produced for some of the top artists in the industry, including Rihanna, Ariana Grande, Christina Aguilera, DaBaby, Jay Z, Diddy, Chris Brown, Wiz Khalifa, Bryson Tiller, Ne-Yo, 50 Cent, Latto, Nicki Minaj, and the list goes on and on. Ghost plays guitar, bass, keyboard, and drums, allowing him to navigate freely while producing for these major artists.
Ghost has a heavy workload ahead of him as the list of newly signed and established artists continues to pile up. Additionally, he is also working on some upcoming major film projects. He has recently been seen in the studio with Nezi, a newly signed Def Jam artist who caught the attention of music heavyweights such as Snoop Dogg and Timbaland with a viral freestyle.