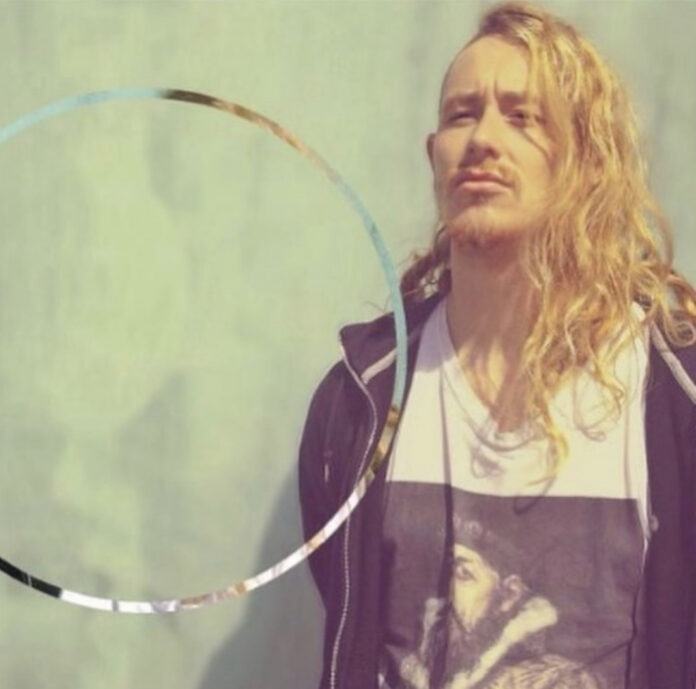 After the success of more than 30M streams and a US Billboard Number 1 as a writer, Paul Edward McBride has teamed up with an all-star musical family to produce some of his finest tracks to date.
Featuring co-writes and collabs with Beanie Bhebhe (Rudimental/Anne Marie), Steve Manovski (Machine Gun Kelly/Sigala/John Newman), Bright Sparks (Tiesto), Gary Cheung (Beats by GC) and many more, this collection of songs is his most refined and undoubtedly commercial.

Speaking about his success, Paul said, "Everything I have done has played a role in where the music is today but a lot of my best work came about after working with Ash and Steve who really showed me the level of skill and performance quality necessary to write, record and submit, honest, personal and emotional tracks on the same day rather than overplaying and overthinking the first bunch of tracks I wrote like many of my previous bands."

When asked about the possibility of future touring Paul said "Maybe" but "Family comes first, that's more important to me than trying to be famous."

After hearing some demos and predicting future hits, Beanie (Rudimental/Anne Marie) took Paul under his wing to develop, advise and formulate acoustic versions of the tracks to present the material in the best possible light.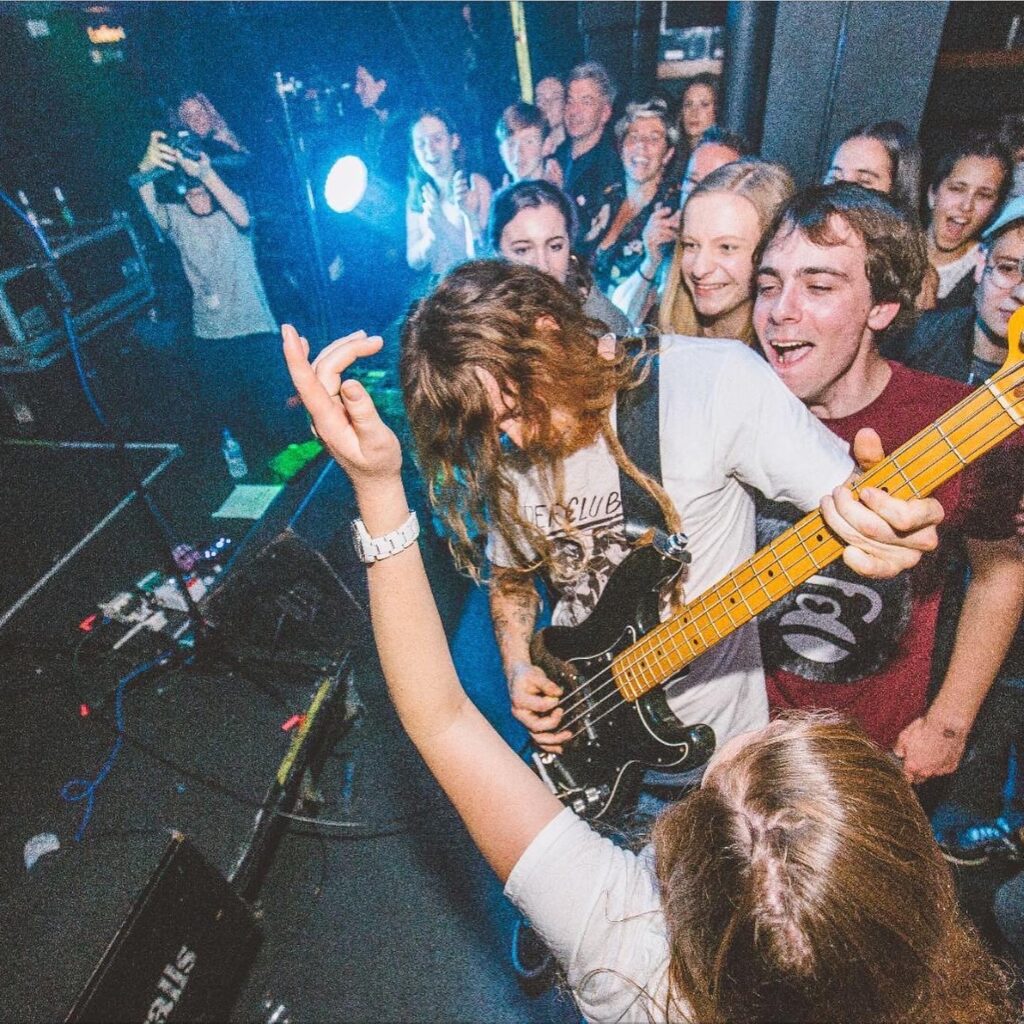 This culminated in an unexpected change of direction after the acoustic version of the highly-anticipated lead single "Ready for Love".

What were originally upbeat and bouncy anthems now became poignant, heartbreaking ballads.

Despite already having major record deals in the past (Polydor/Interscope/Spinnin'), nothing could have hinted at the current work that has seen tracks published and sold before anything has even been released.

Asked about plans for "official release" Paul remained steadfast in that he was "not desperate" to release on Spotify and saying, "If someone wants to listen they can literally message my Instagram (www.instagram.com/pauledwardmcbride) and I will send them previews of as much – or as little – as they want. I don't see myself as an artist having "fans". I'd rather make a friend."

When asked about his refusal to publish the tracks on Spotify, Paul said, "I don't eat meat either and some people find that weird.".

An unusual response from an unusual but brilliant artist.

You can follow Paul here www.instagram.com/pauledwardmcbride